Why You Should Insist on Professional Photography for the Sale of Your Home
in
For Home Sellers
,
Real Estate
---
Vicki Moore Pacifica Realtor
If you've been online looking at homes you've seen those photos that were taken by the agent - the ones that show them in the bathroom mirror with the flash or someone sitting on the couch.  The most common unprofessional home photos are taken when all the lights are off.  That's the worst!  Home buyers love bright, light spaces.  If your home has a lot of light but the curtains are closed in your listing photos you're not going to get anyone to come out to see your house.
There's actually a Facebook page devoted to bad photos.  The Really Bad MLS Photos page is full of bad examples of photography, bad staging (or no staging), strange spaces, outdated decor, taxidermy (which will really grosses out a Pacifica home buyer), upside down or blurry photos, and dirty or messy homes.  
Photos are your first introduction to all the buyers out there all over the world.  They're not going to take the time to pick up the phone and call for an appointment to see the house if the photos are blurry, dark or look like they were taken by somebody's 6 year old.
And that's not your job.  Professional photos are part of any quality listing agent's pitch for listing your home.  It's a basic and crucial to be sure that you're going to get that kind of service for the best possible marketing of your property.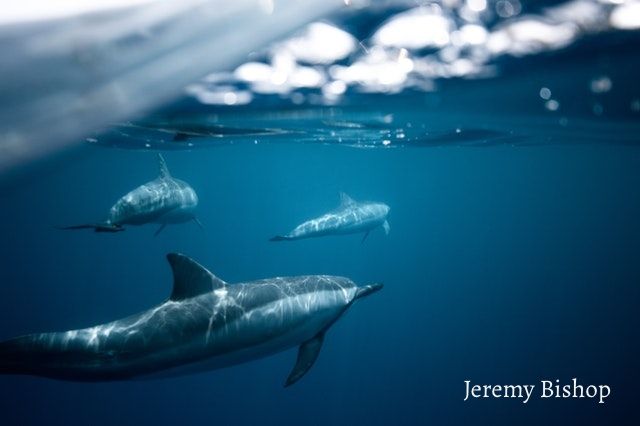 It's not just a guess that professional photos make all the difference in the marketing of your home, there are statistics and studies that prove it.
Studies show that most homebuyers looking at online listings of homes for sale  - which every buyer does - won't look at a home in person if the listing lacks photos.


If the listing does include photos, homebuyers decide within 20 seconds whether or not they like the property.  We're all visual people; that's why we stage properties and advise sellers to focus on visual upgrades when prepping their house for sale.  


Ocular studies have found that the photo of the home is almost always the first thing viewed in a listing.  They've got their search criteria dialed into the website.  They're automatically sent homes that fit their price, bedroom and bathroom category.  So they're going to go straight for the photos.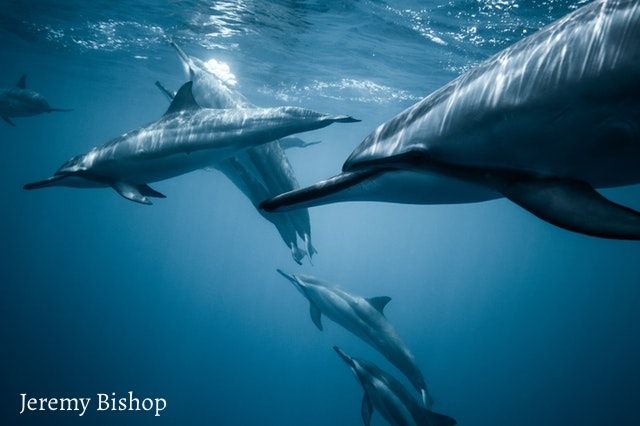 You'll get more online views
Another big reason to insist on professional photography comes from another study that found that listings with photos taken by a pro are viewed 61 percent more than those with photos taken by an amateur.  People are not only going to stop and look at the photos done by a professional, they're going to linger.  They're also more likely to review the listing specifics.  If they like the images, they'll move on to the details of the home.


Better yet, homes with expert photography can sell for up to about $19,000 more than the homes photographed by a novice.  


Your home is a commodity that needs to stand out from the competition - even in a fast-moving real estate market.  This is one of the easiest ways to rise above the other homes for sale, especially against agents who don't make the effort to have the professional photographer come out.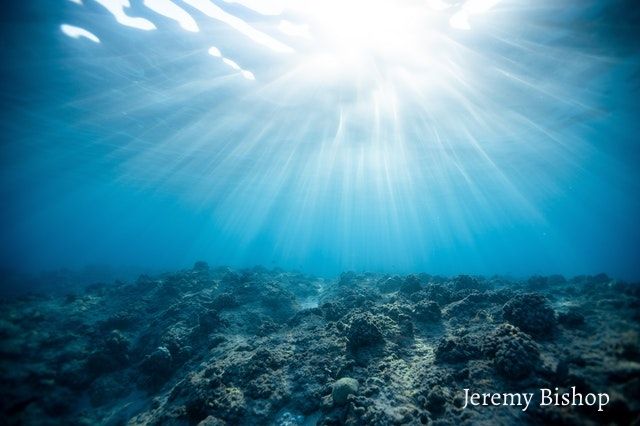 Professional photos speak to buyers
Home photogs know where to place the camera for the best angle and to focus on the best attributes.  They have special equipment like lights, tripods and lenses to make the most of every space.  
Professionally-shot photos create inspiration and curiosity to see more. Photos will show not only the space and what's in it, but they will offer a perspective on the lifestyle the home offers.
If you're going to go through all the trouble of decluttering, cleaning, painting, packing, etc, wouldn't you want the photos to display all that hard work?  To other agents, the quality of the photos show the commitment, knowledge and quality of the listing agent.
The bottom line is, we understand that to be effective in selling homes, we can't possibly wear all the hats in our real estate practice. We know and hire the best vendors we can find.  And, we want only the best for our clients and we aren't willing to compromise on quality when it comes to a home's presentation.  That's also why we insist on your participation in doing all you can to make your house shine.  We know what will and what won't make all the difference in getting you the most money possible in the shortest amount of time.  It's a team effort.
A home of their own is the dream of many, and we want yours to be perceived as the realization of that dream from the minute someone sees it online. Reach out to us to learn more about how we get homes sold.
Vicki Moore Pacifica Realtor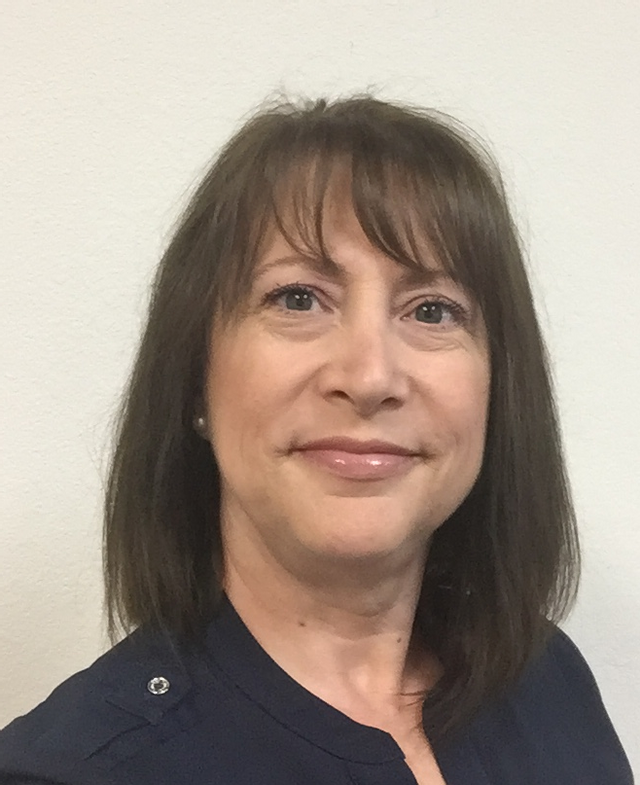 ☀️  Thinking of selling your home or buying a home in Pacifica?  Just send me an email at 
[email protected]
 or call me at
650-888-9268.  ☀️
Best wishes,
Vicki
PS You can also find us on Facebook at 
Pacifica Locals
Vicki Moore
650-888-9268
[email protected]
CA DRE 01234539

Eccleston Incorporated
205 Rockaway Beach Ave
Suite 2
Pacifica, CA 94044
DRE 01973493